BUMC features articles and event activities in Spotlight. Please review the list of featured articles below: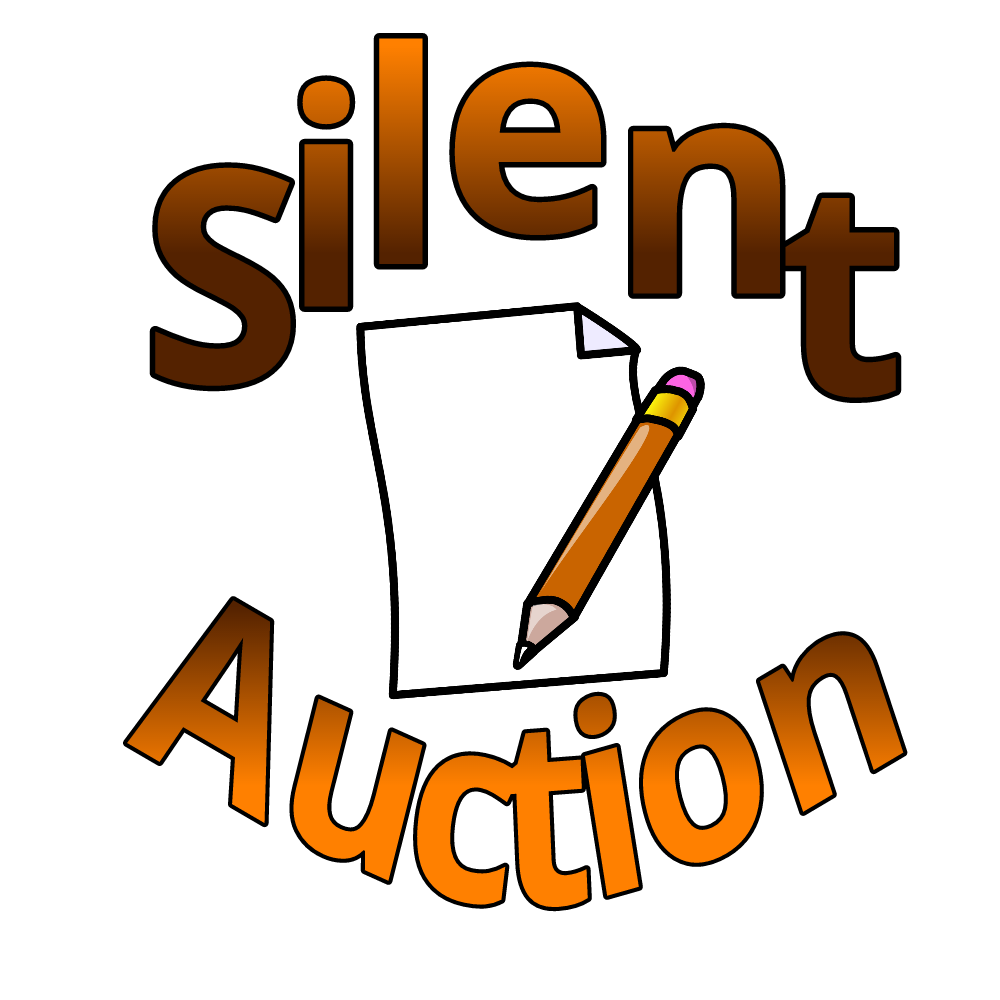 From November 12 – December 3 there will be a  Silent Auction of afghans handmade by Hildegard McCloud. They will be on display in the Community Room on November 12th, and afterwards in the Sanctuary. Silent Auction bids will be accepted through Dec 3rd at 11:30 a.m.
There will also be a Cookie Walk on Sunday, December 3rd at 11:00 a.m.
All proceeds from the Silent Auction and the Cookie Walk support the ministry of the Open Arms Clinic!
Tangible Kingdom
Pastor Lisa Ellison will lead an eight week study on living on a mission with God in your everyday life!   The workbook format gives you an opportunity to reflect on Jesus' life and how he shared God's love with others…and how we can follow his example more closely.  Time will be set at the convenience of the participants.