Maundy Thursday
March 29, 7:00 pm Celebration of the Last Supper
Sanctuary, Bellbrook United Methodist Church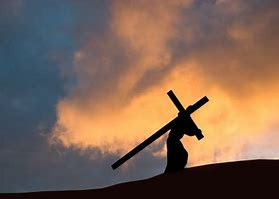 Good Friday Cross Walk
March 30, 1200 (noon) Gather at Bellbrock Park Gazebo
(walking from Dot's, Bellhop Café, and Christ Church.)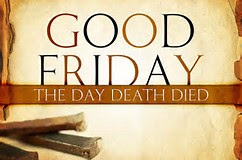 Good Friday
March 30, 7:00 pm
Bellbrook Presbyterian Church
72 West Franklin Street
Bellbrook, Ohio 45305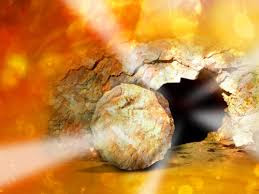 Easter SonRise Services
April 1 Easter Morning, 
7:00 am - 8:00 am, Bellbrook Park Gazebo.
(In case of inclement weather, BUMC Sanctuary.)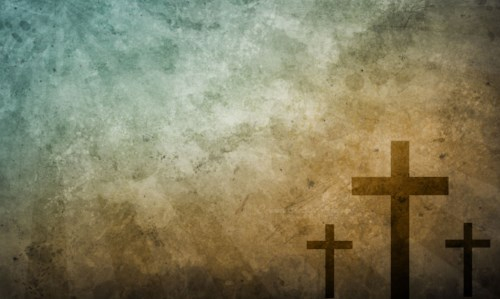 April 1, 2018
Join Us in Our Sanctuary
10: 00 A.M.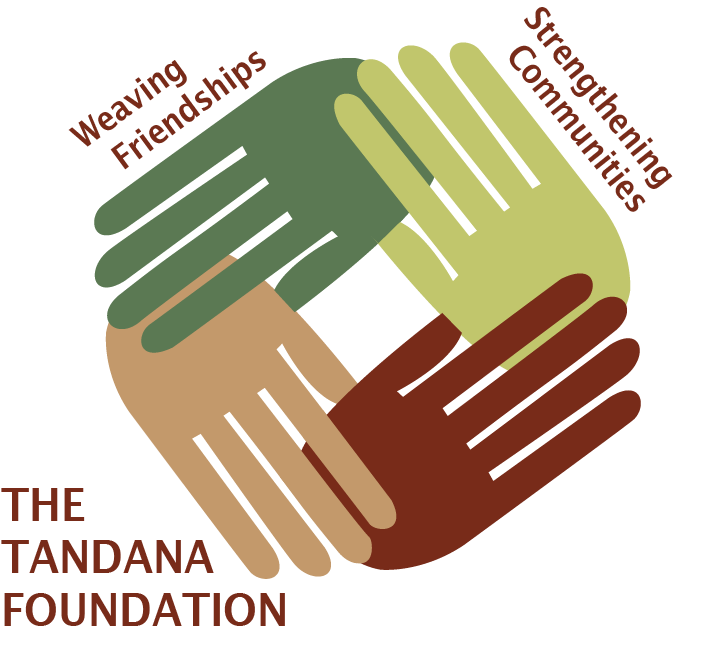 Anna Taft's Sermon from November 26, 2017
Anna shared her latest news about the Tandana Foundation and its amazing work in Ecuador and Mali.