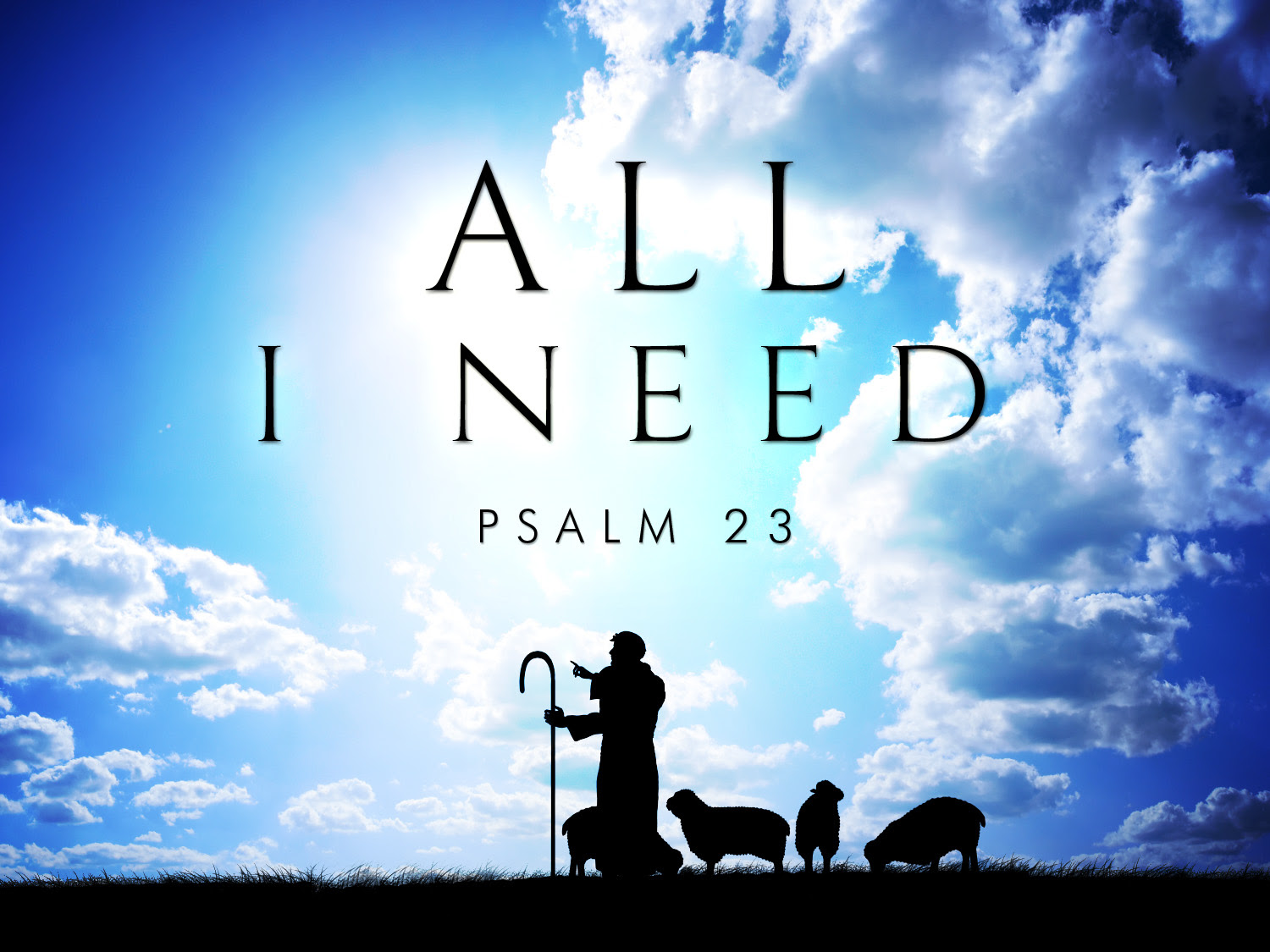 Friends, tomorrow (Thursday) is Ascension Day
and the start of our
10 Days of Prayer initiative. 
This is a test of our plan to send a daily reminder and suggestions of how to pray.  You are invited to pray at 8:17 pm (or whenever you can) so that we all are praying at 20:17 for our ministry in 2017.  You may want to set an alarm to remind you when 8:17 p.m. comes. 
Please be alert to the ideas, thoughts, and feelings
that the Lord stirs within you. 
God not only hears our prayers but responds!