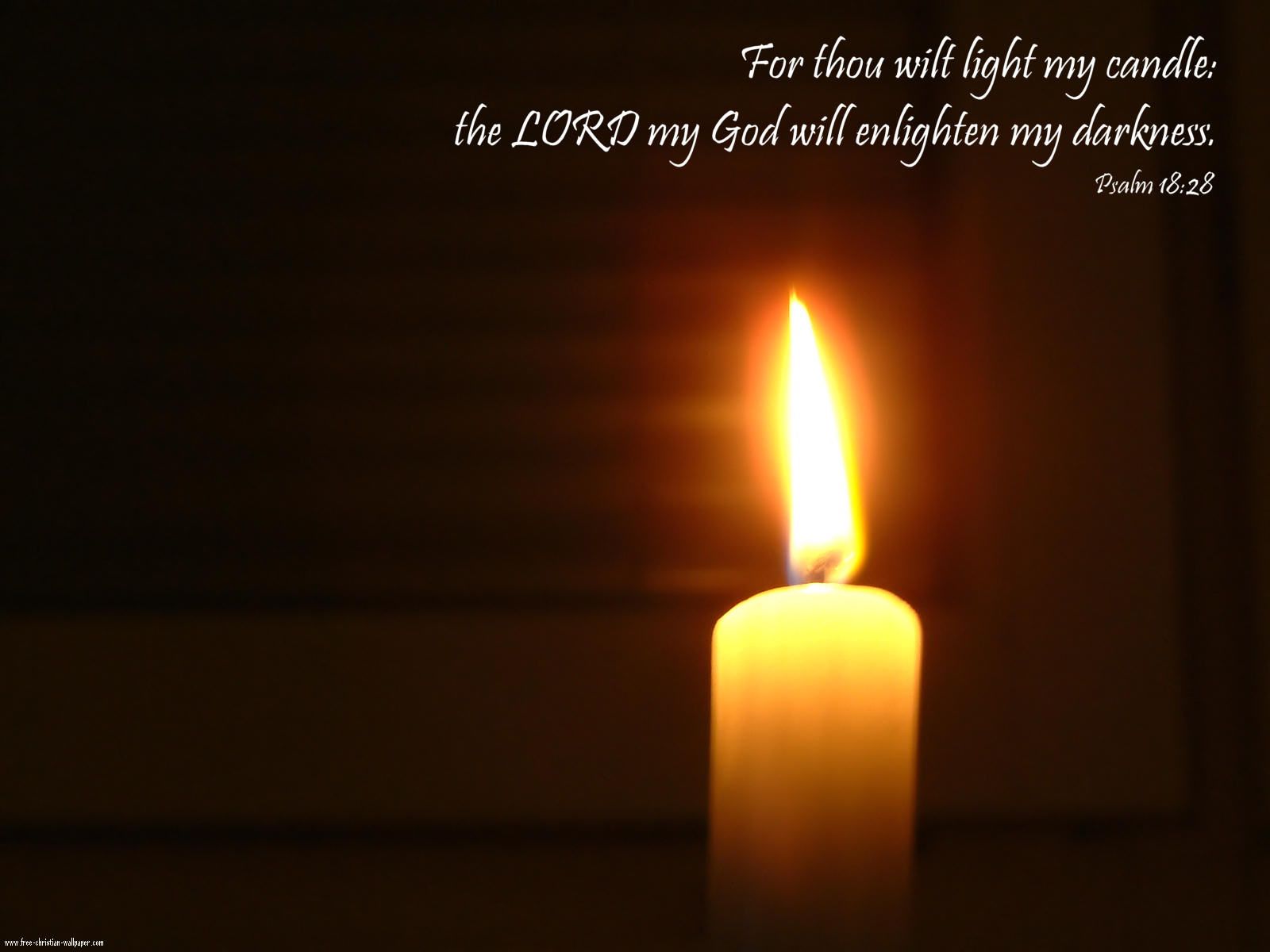 Prayers are needed during good times and difficult times. God is always here for us, to give us strength and lift our hearts. 
You are invited to join in prayer for our congregation, community, and the world. 
A member of the congregation will lead our time together from 10:30 a.m. to 11:30 a.m., every Friday in the Music Room.