Thank You
Your offerings empower ministry within our congregation and in response to the needs of our community. It also helps support the work of ministries beyond the local church that reach people who are in desperate need to feel the touch of God's love and reconciliation.
Through our connectional giving, we support the work of our global agencies such as United Methodist Communications, whose purpose is to tell our church's story to the world and to resource all the church in ways to use communications technology to communicate the compassion of Christ, especially in troubled times.
This recently included a new campaign, "Embracing Love." It provides churches across the U.S. and around the world with a way to respond to acts of racism, discrimination, and violence – to reject hatred and embrace love. This ministry happens thanks to the generous support of United Methodists like you.
Coins for Christ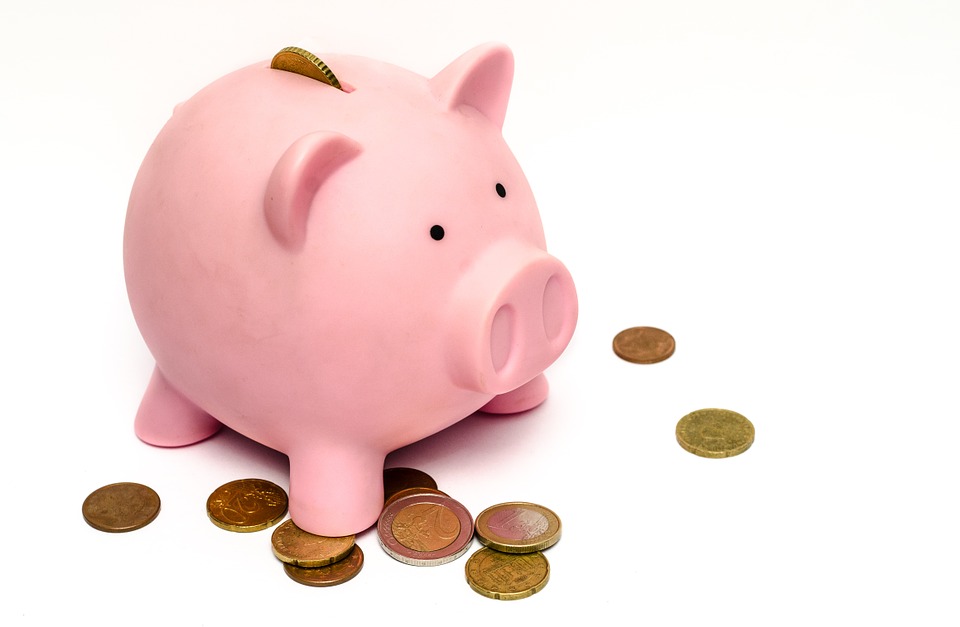 Members of our congregation got together and came up with a list of the top 10 ways BUMC members can collect coins for Christ. Here are their ideas!
Pay with cash to get more change

Pray daily about the good that will happen through the ministry we are giving to

Keep a piggy bank or container at home in a place where you will see it daily

Put whatever change is in your wallet into the offering plate

Place a large jug by the church exit for people to drop change in as they leave

Place a cup in your car to collect your drive-thru change

Put a post-it note on your car dashboard

Set a reminder on Google Calendar

Place a baggie on your nightstand

Once you've filled container, bring it in!
In this 4th quarter of 2018 your gifts support Joshua Recovery Ministries, a non-profit, faith-based organization that provides support services, including housing, for people struggling with drug and alcohol addiction. Launched in 2004 by Ginghamsburg United Methodist Church, Joshua Recovery Ministries now has five houses in Montgomery County and a counseling Center at the The Greene.