The Message Behind the Music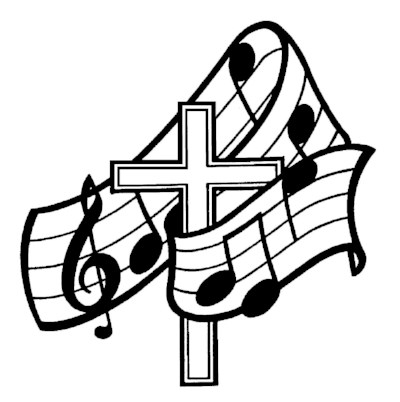 November 18, 2018
Choir Anthem – We Thank You Lord by Susan Peterson/J. Sibelius
 
This week the choir will be singing an anthem that is all-inclusive because everyone gets to be in the choir on the last verse!  (you can stay in your seats though) This beautiful hymn is based on the Finlandia melody written by Finnish composer Jean Sibelius.  The text starts in verse one praising God for His faithfulness, goodness and for every spiritual blessing.  Verse two is more about home.  It thanks our Lord for the earthly provisions like food and shelter and for this country where we can worship (and serve God) freely – something we often just take for granted.  Then the last verse is praise for our most important heavenly provision.  As so wonderfully stated in a contemporary Christian song, What a Beautiful Name, "You didn't want heaven without us, so Jesus, you brought heaven down". Jesus came to be our salvation so sin is vanquished as far as the east is from the west and now, sealed with Your promised Holy Spirit, we are citizens of heaven!  We can always give thanks for that wonderful promise.  Thankfulness is a great way to cheer a dreary day!
 
Have a blessed Thanksgiving!