The Message Behind the Music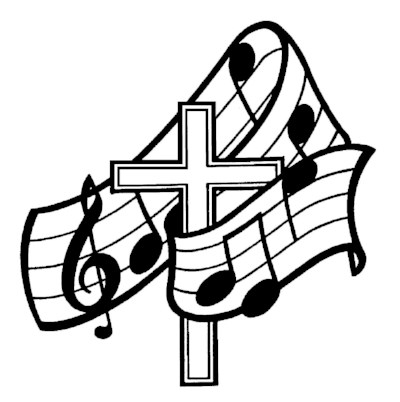 July 15, 2018
The words to "The Rule of Life" have been attributed to John Wesley (though I did read that there is some debate). In any case, these words reflect his strong desire to serve God by serving people.  He doesn't question whether someone "deserves" to be helped, or even they can be helped.  He just resolves to:
"Do All the Good You Can,
By All the Means You Can,
In All the Ways You Can,
In All the Places You Can,
At All the Times You Can,
To All the People You Can,
As long as Ever …
… You Can!"
Not setting limits on how God can amplify any effort we give to his service opens amazing and perhaps even miraculous possibilities.  Our love for God is a response to His love for us.  That love inspires us to help those He loves.  As Jesus explained in his parable of the sheep at the goats,  "Truly I tell you, whatever you did for one of the least of these brothers and sisters of mine, you did for me.' Matt. 25:40