The Message Behind the Music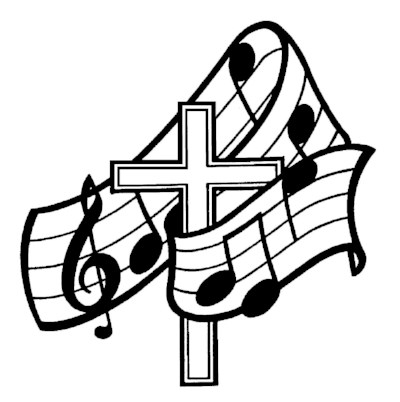 September 23, 2018
Jesus Loves Me This I Know
 
This famous children's song was written by Anna Warner (1827-1915) at her sister Susan's request to be included in her popular children's novel "Say and Seal".  Both Anna and Susan taught Bible studies at West Point Academy where their uncle Thomas Warner had the position of Academy Chaplain.  They would write a new song to sing every month and apparently Jesus Loves Me was one of the most popular.  The sisters were so appreciated for their service at West Point that they had the honor of being buried at the West Point cemetery.  Last week my husband and I visited some of his family in Fort Montgomery, NY and saw an Army game at West Point.  As we were walking the beautiful campus, you could feel the history and imagine Anne's song being sung on the campus.  (and Army won so that was fun too)
 
The message in this song is so simple but also so vital to our faith.  Trusting that Jesus loves me, you and everyone is the first connection to our salvation and then to all the promises of peace, healing and restoration.  If that truth isn't the foundation of our faith it can't stand the storms that come along.  This week sing or think about the words:

               Jesus loves me this I know
               For the Bible tells me so
               Little ones to Him belong
               They are weak but He is strong.
               Yes, Jesus loves me. Yes, Jesus loves me.
               Yes, Jesus loves me. The Bible tells me so.
 
Let the reality sink in.  He loves you, approves of you, does not want to hold any of your mistakes against you, wants to help you (just ask!), and most of all wants to hear from you in prayer so He can guide you and bless you.